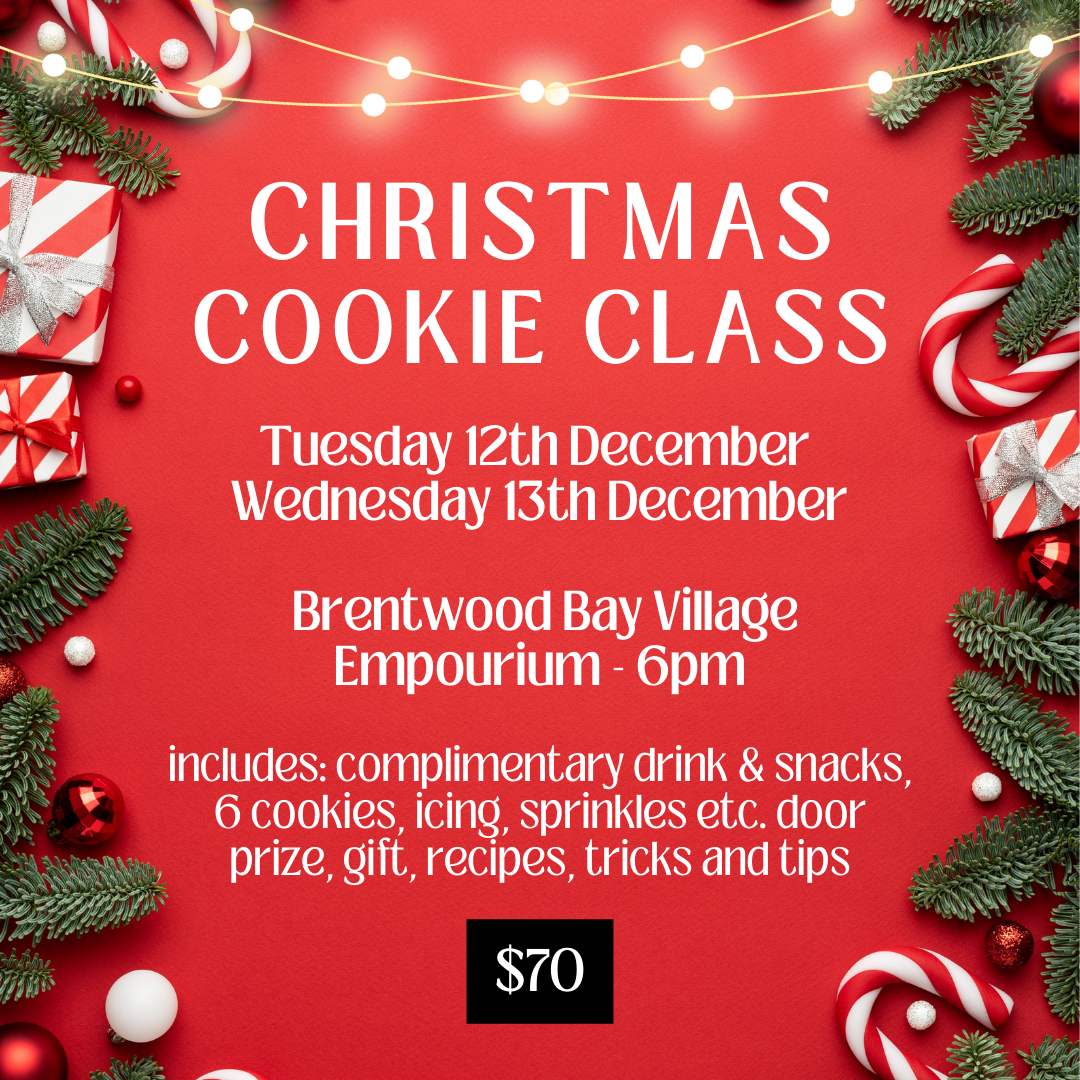 Come join me on Wednesday 13th December at 6pm and indulge yourself with an evening of cookie decorating, treats and a drink!   I will teach you the basics of using royal icing which you will then use to complete a Christmas cookie set.  You will go home with your 6 decorated cookies, any left over icing and sprinkles from your kit provided at class, plus there is a gift and door prize!
There will be extra cookies and kits for sale to take home for more practice or for you to pass on to a friend or family member.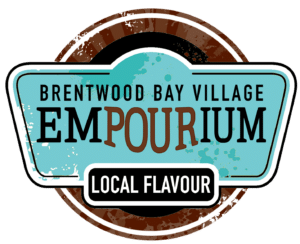 This class will be held at the Brentwood Bay Village Empourium, right in the centre of the village with plenty of free parking. A complimentary beverage (wine, beer, cider or hot drink) as well as an individual plate of snacks will be included in the class fee. Additional drinks will be available to purchase.
Spaces are limited, so go ahead and sign up today.
** CLASS WILL BE RUN ACCORDING TO COVID-19 PROTOCOLS AT THE TIME.  SEE OUR EVENT FAQ FOR FURTHER INFORMATION. **